Let customers speak for us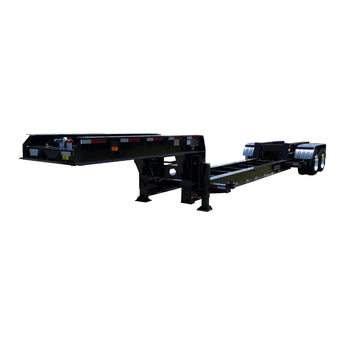 43 Foot Double Drop Chassis
New Chassis King Model DD-432 DOUBLE DROP 43 ft tandem axle tank container chassis with 24" center deck height to carry (1) loaded 20ft tank container...
Learn More..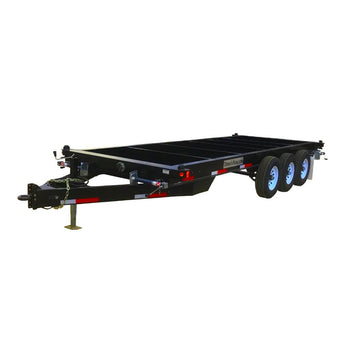 20 Foot Bumper Pull Chassis
New 2020 Chassis King Tri-Axle 20ft bumper pull chassis designed for transporting 20 foot ISO type shipping container...
Learn More...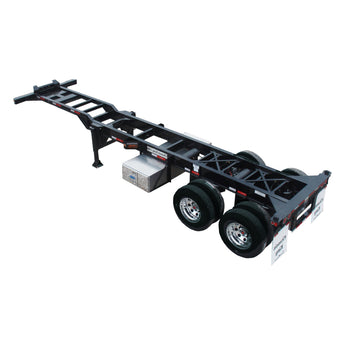 30 Foot GN Container Chassis
New Chassis King GN-302 30 GN tandem axle Container Chassis. Equipped with 11R22.5 radial tires on 10-hole steel disc wheels...
Learn More..